Two years after opening MassMutual Romania, we continue to accelerate the advancement of our fast-growing team of over 350 highly talented, motivated, and ambitious technology professionals. We are making strides in a wide range of areas, such as Software Development, Architecture, QA Automation, Business Analysis, Project Management, Cloud Engineering, Data Science, Data Engineering, Security and Risk, SAP, Procurement Ops, Infrastructure, and others.

Even though the company is primarily located in Bucharest and Cluj-Napoca, our employees work remotely from multiple cities across Romania, such as Iasi, Timisoara, Brasov, Sibiu, Oradea, and others.

We have set out to leverage the best of MassMutual, a company with a proud heritage that is future-focused on accelerating its digital capabilities, and that is what we are constantly working towards. Our purpose remains the same as the day we started our operations, to shape a culture of innovation and mutuality where we work together to create the digital products and technology solutions that help people secure their future and protect the ones they love.

Looking at where we started and where we are now, I have to say I am both proud and grateful for having the chance to work with this fantastic team, and I cannot wait to see what we will achieve together. This incredible and ambitious journey in Romania is just getting started.

As an employer of choice, MassMutual Romania has a distinction from other IT companies. We are an exciting, ambitious tech start-up backed by a financial services company with a heavyweight legacy. We are constantly taking calculated risks to evolve to the next stage in our journey, never forgetting to have fun and bring our passion to the table. Our biggest asset is our people, a group of highly driven individuals who thrive in a positive culture where they can always rely on each other. No matter whether we're meeting virtually or in-person, we'll always come together as one team.

Together we move forward!
-Mike Makar,
Head of MassMutual Romania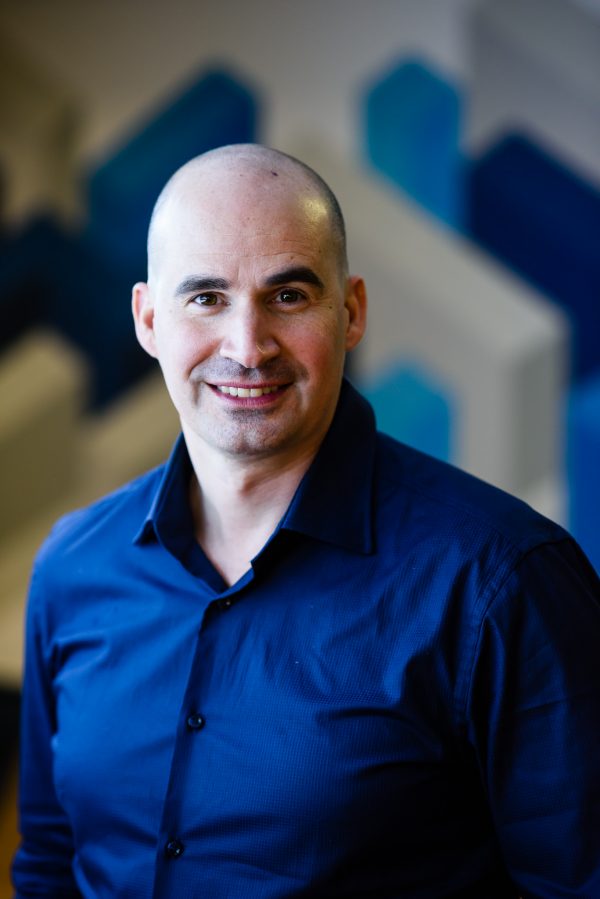 MassMutual Romania has been named Top Employer for 2023 by the Undelucram.ro platform in the IT&C industry and also ranked second place as Top Employer of the year for the general market.
We're an ambitious tech start-up, backed by a financial services company with a heavyweight legacy
Why MassMutual Romania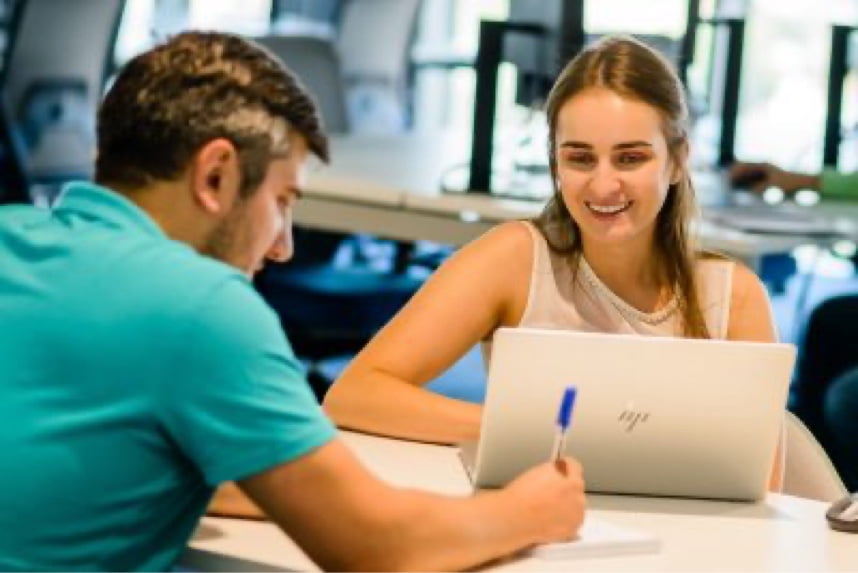 We are better together.
At MassMutual Romania, we are building an inclusive culture that actively pursues diversity at all levels of the organization.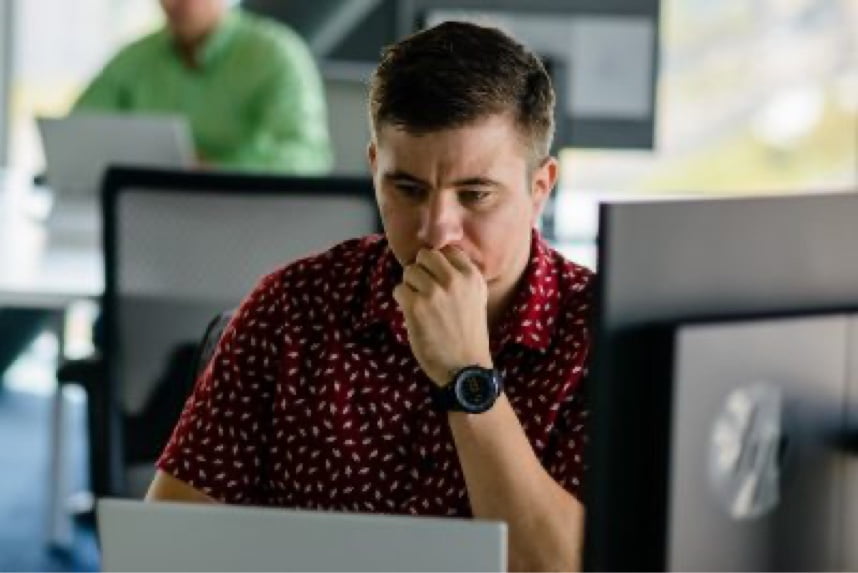 You will help people everyday.
Your work will help our customers secure their future and protect the ones they love. From building technologies to solutions that improve their experience – we all play our part.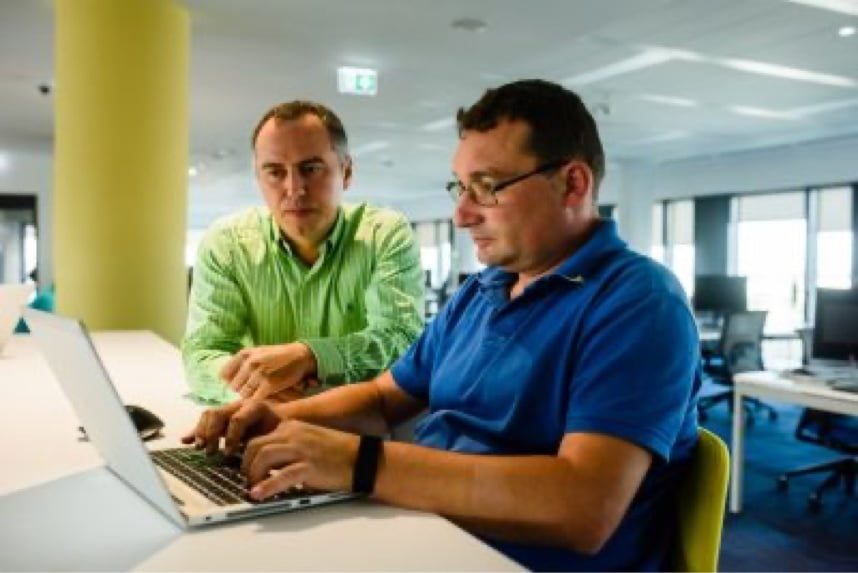 Your growth is our investment.
We support our employees by providing resources, tools and a culture that values their contributions.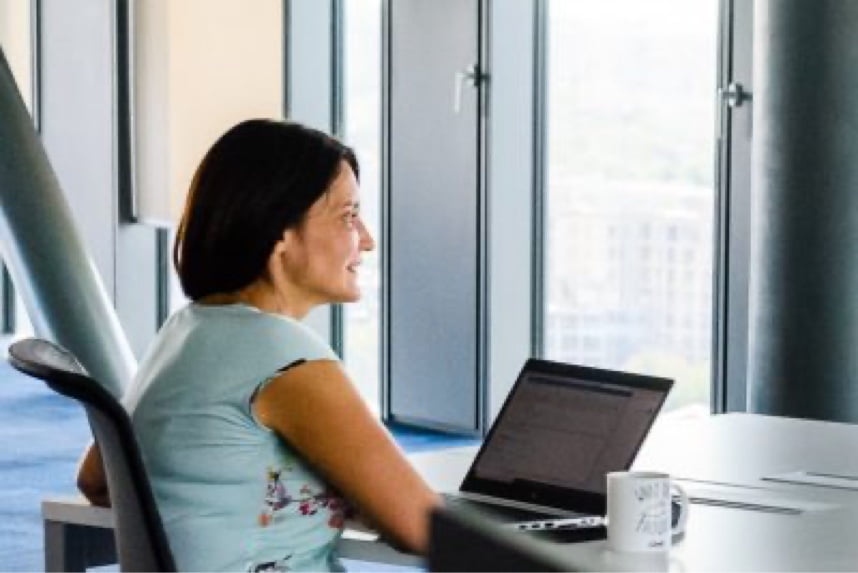 Your integrity is valued here.
Doing the right thing is at the forefront of who we are. We rely on one another and strive to deliver value for our employees, customers and our future.
What our employees are saying
Explore our Romania Locations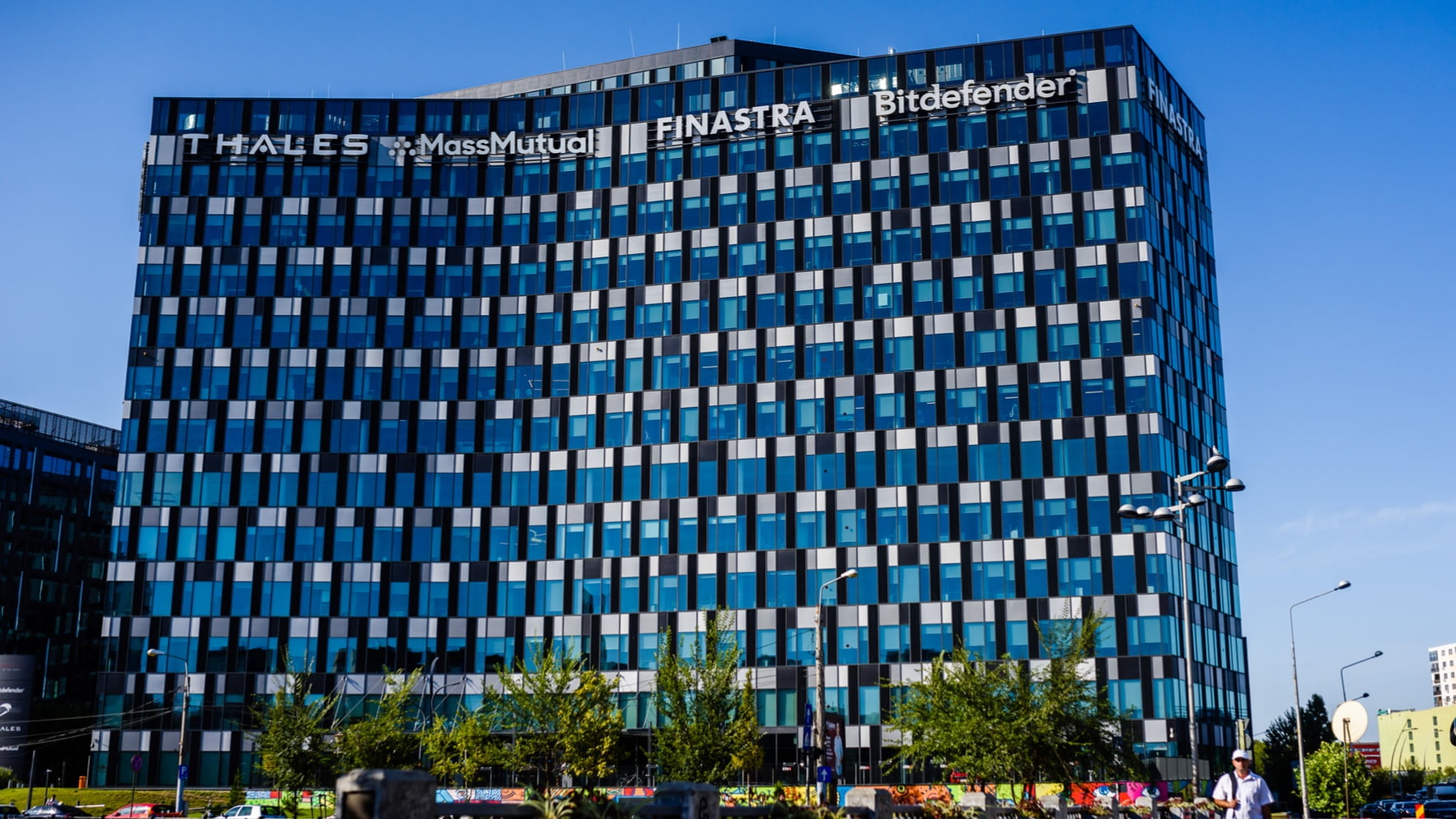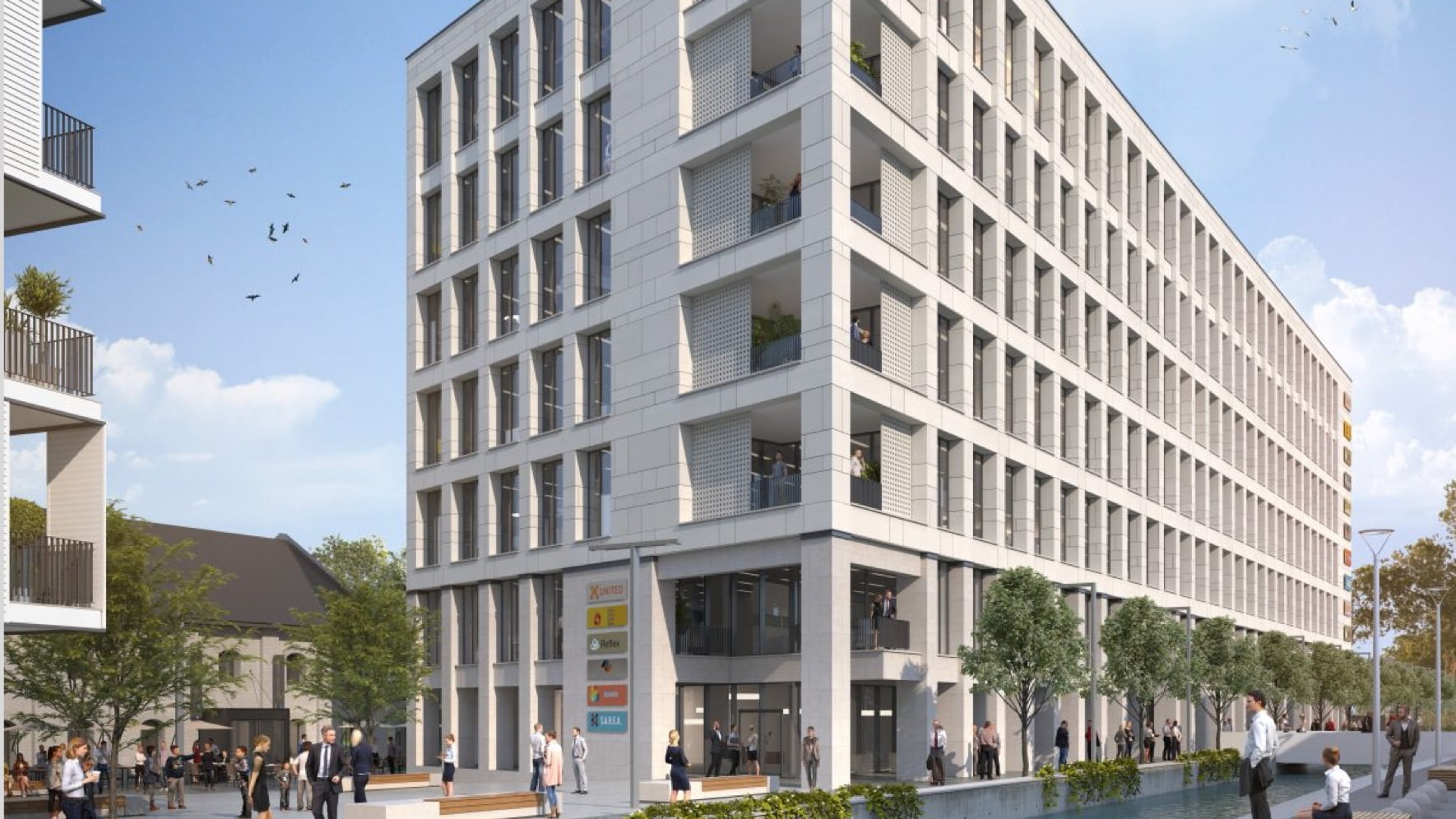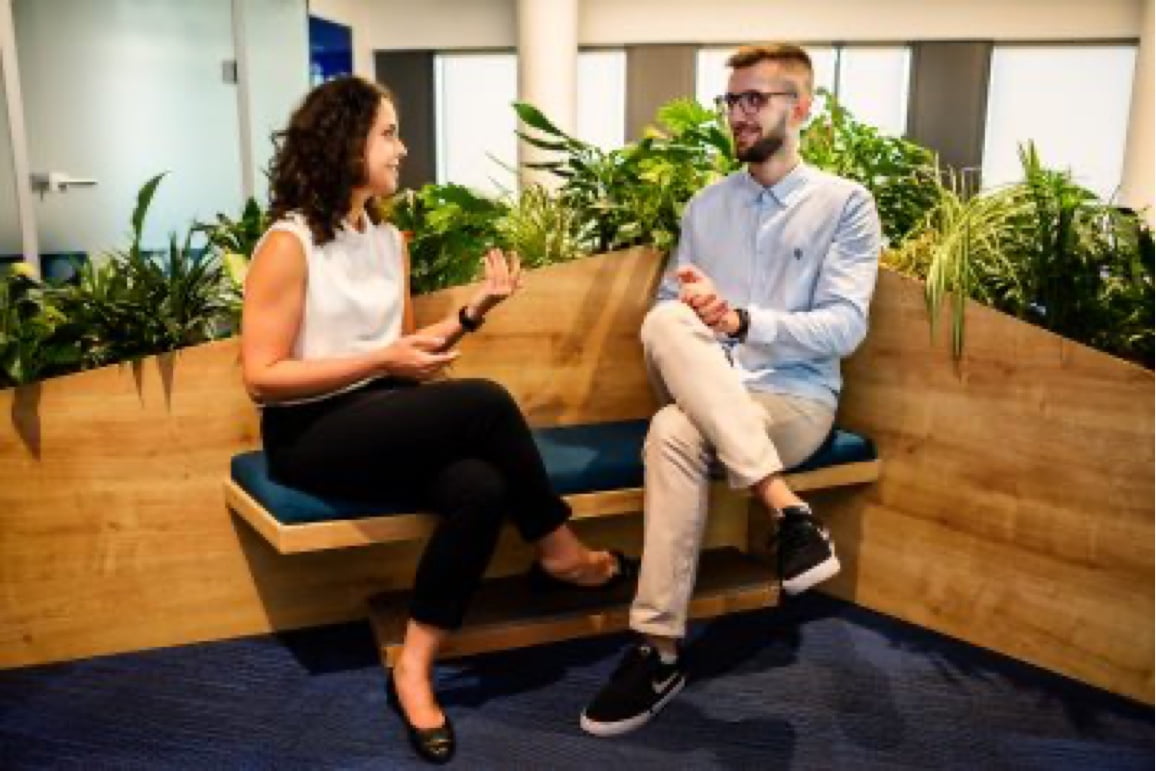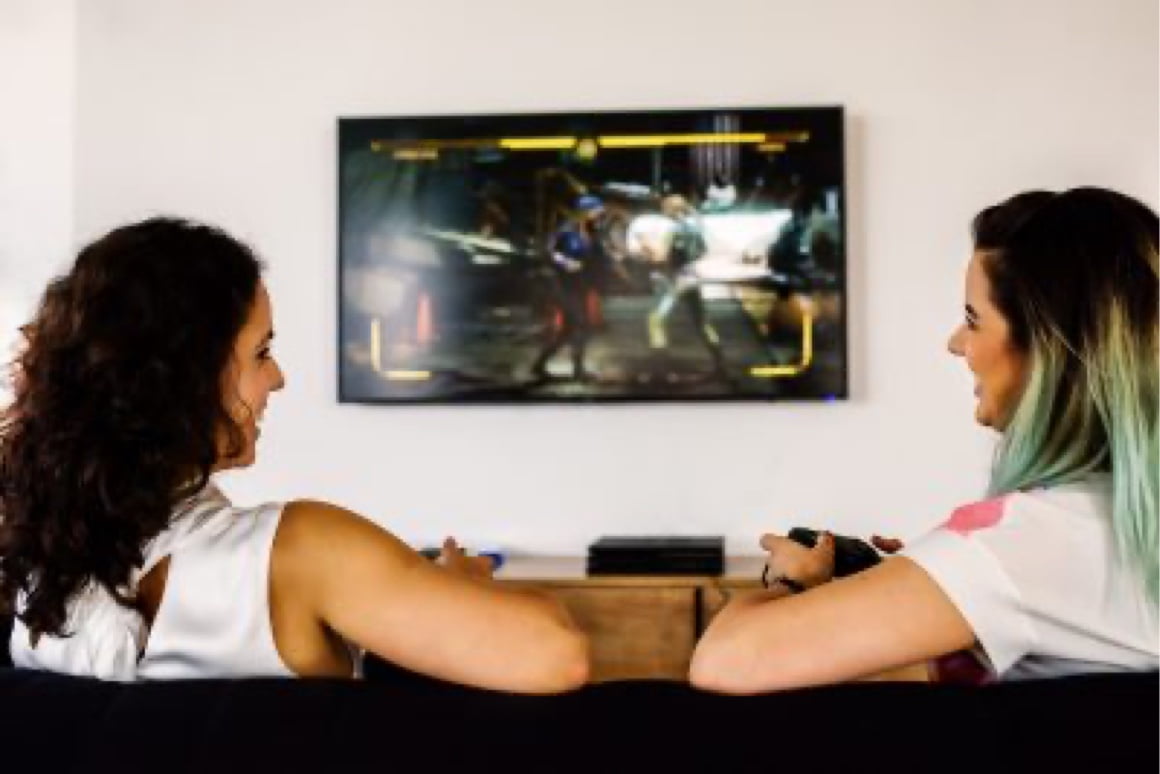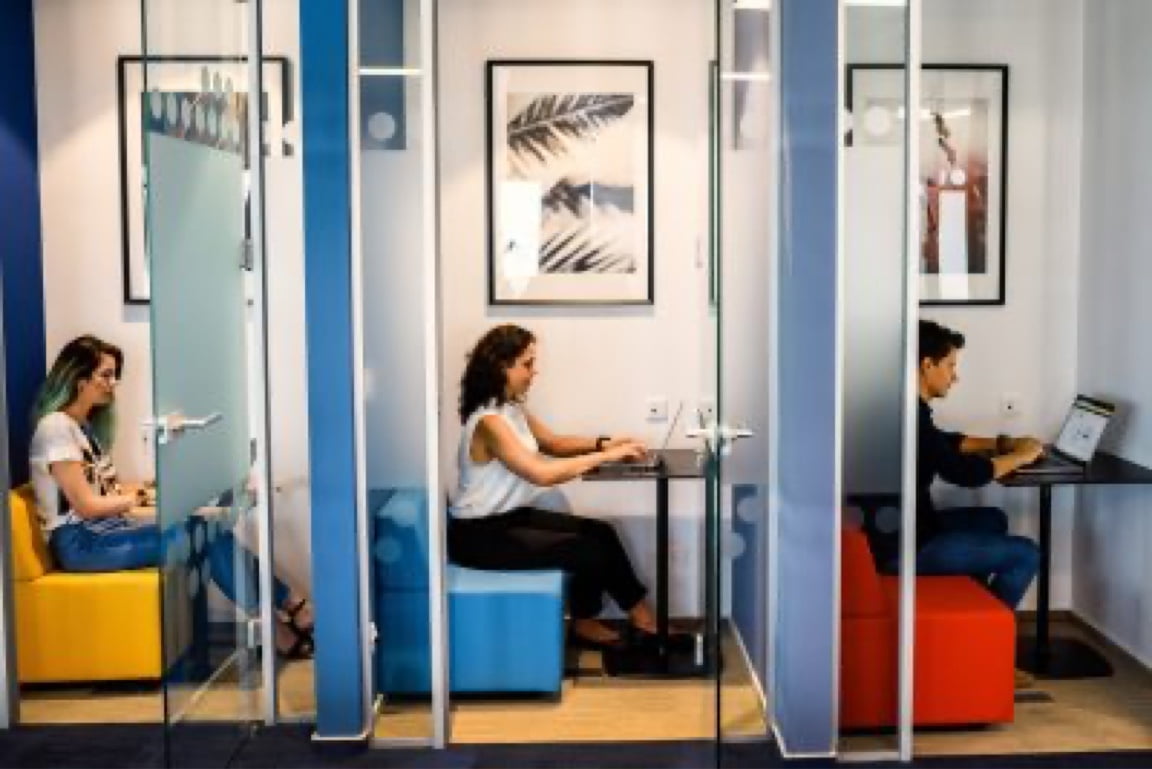 Located at the heart of the technical university campus, our office in Bucharest benefits from a state of the art architectural concept, designed to provide everyone with a breathtaking view from the 15th floor of the Orhideea Tower. Flooded with natural light and with the benefit of two large open areas, sharing ideas and collaborating with your peers to drive performance will be at the heart of our culture. Quick and convenient access from Grozavesti subway station allows our location to be reachable within 15 minutes from all major hotspots in town. You can indulge yourself with delicious morning coffee in our cafeteria, or you could take a well deserved break in our game room, fitted with a Playstation4, ping-pong table, foosball table and a darts target.

Take a virtual tour of the Bucharest Office

MassMutual Global Business Services Romania SRL
Orhideea Towers, 15th Floor
Soseaua Orhideelor 15A, Sector 6 Bucuresti 060071
Romania
Directions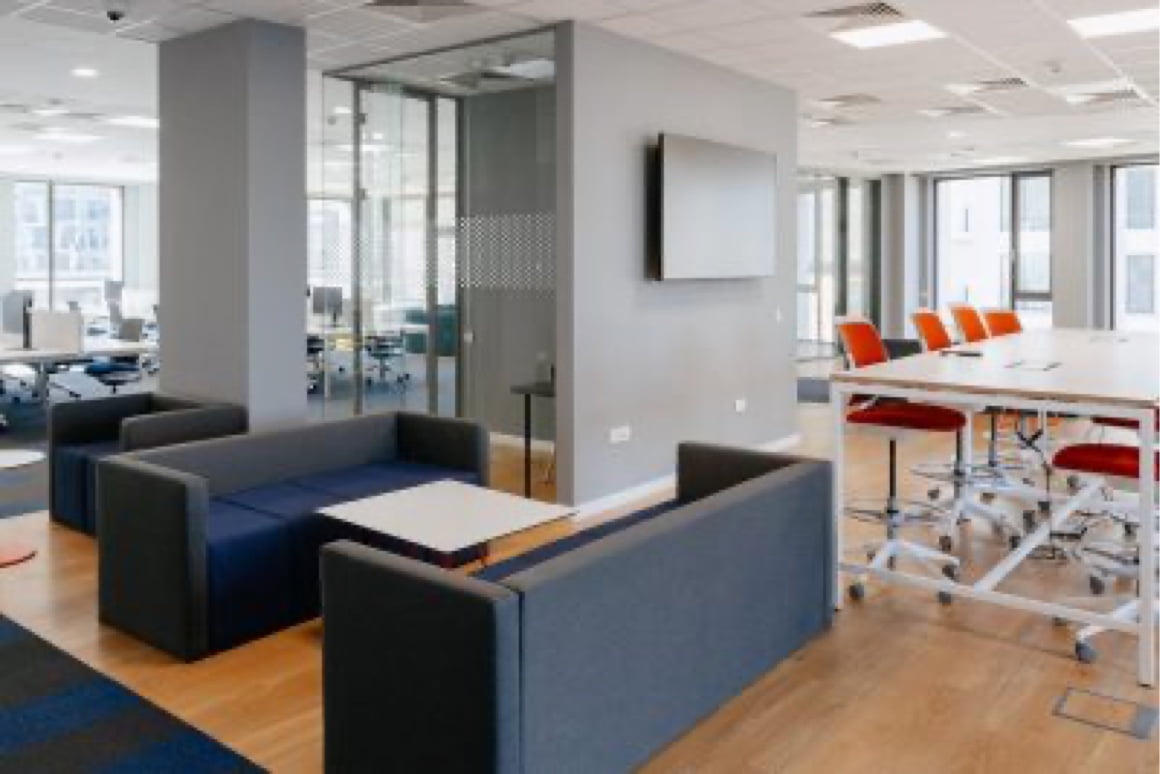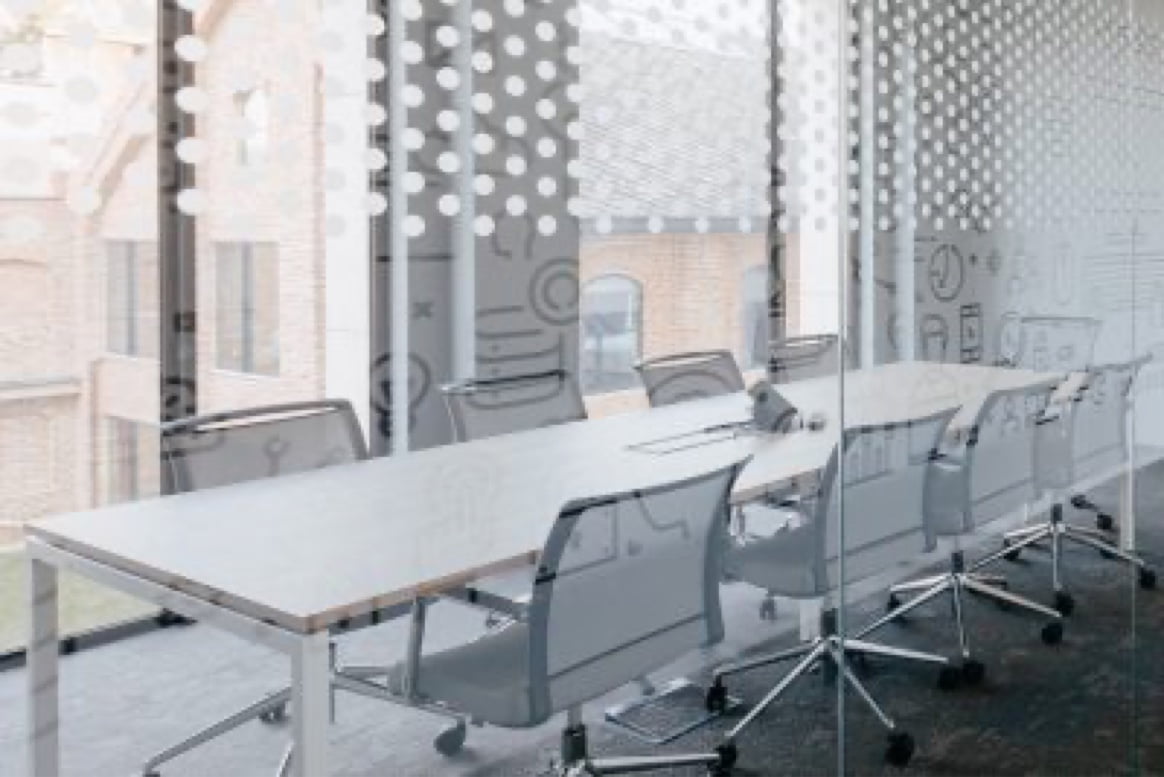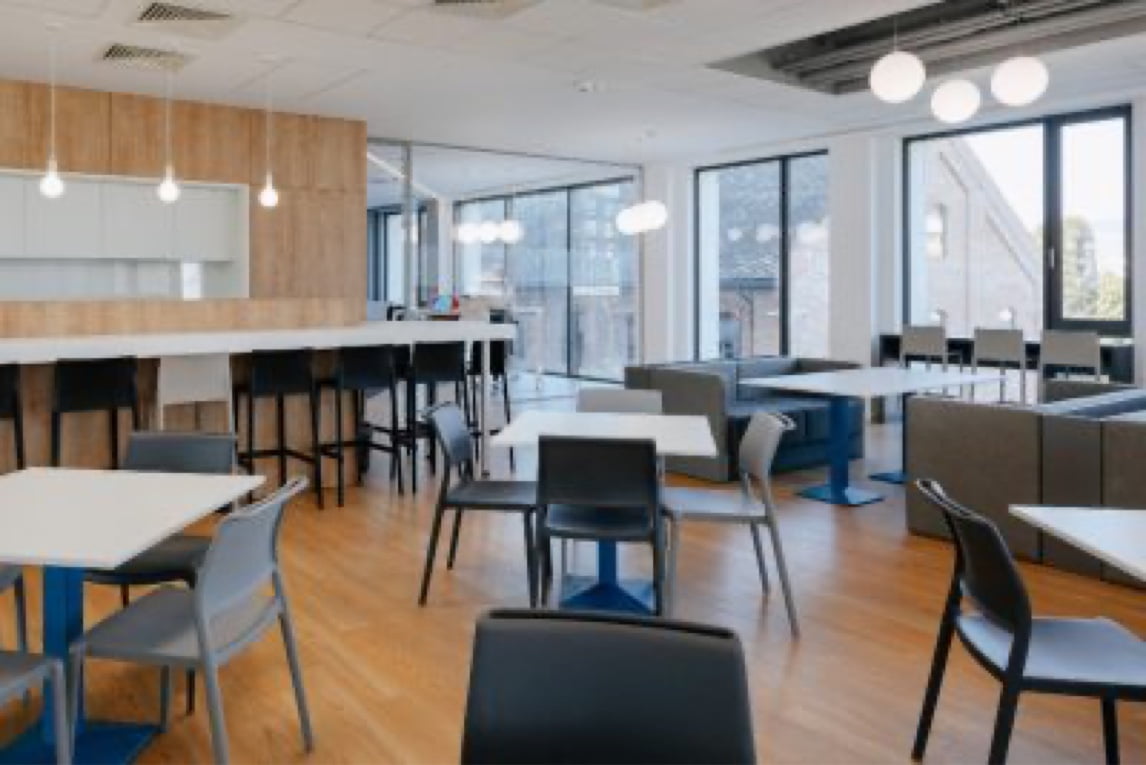 A short stroll away from Cluj's old town, our office is located in the newly built Record Park and enjoys natural light on the entire perimeter. With a breath of fresh air coming in every 4 meters, those creative minds will find everything they need in a modern space, fitted with the latest office design apparel. We work hard and we play even harder, in our fun corner, where you will always find the latest FIFA installment on PS4, a foosball table, ping pong table and a darts target. Quick access from "21 December 1989" boulevard makes it very easy to find us.

Take a virtual tour of the Cluj Office

MassMutual Global Business Services Romania SRL
Record Park, 1st Floor Str.
Onisifor Ghibu nr. 20 A, Cluj-Napoca 400185
Romania
Directions
Learn about the MassMutual Romania Graduate Program
Are you a technology enthusiast, ready to kick start your career in IT? Join our 6 months paid cybersecurity traineeship and learn from top specialists at MassMutual Romania, and MassMutual.
Practice and develop your skills to connect with peers, as you prepare for an opportunity to become part of our team full time at the end of the program. Send in your applications by the end of December 2023.
The Opportunity
Paid traineeship program starting early March 2024, for 6 months
6 available seats
You will work on one of the following roles and practice using real-life examples:

Cyber Technology Portfolio & Innovation
Project Management and Business Analysis
Data Loss Prevention
SOC (Security Operations Center)
Cloud Security
Software Security

You will participate in training sessions with local mentors and senior coordinators from MassMutual Romania, and MassMutual. Our team will ensure that you have all the tools and preparation you need to develop in your new role, and you will work on actual projects and deliverables within the Enterprise Cyber Security team
Application links:

Benefits designed exclusively for MassMutual Romania employees
Health insurance: Provides access to over 1.000 partner locations for complete and premium coverage of all medical needs and includes a dental plan.
Life/accident insurance: Financial protection for you and your family to support the most comprehensive plans and secure your loved ones financially.
Annual incentive plan: Bonus plan awarded based on your performance and how much the MassMutual core values and competencies echoed throughout your activity.
Flexible and remote working policy:We work remotely, but our spaces in Bucharest and Cluj are available if you decide to work collaboratively.
Growth and development: We offer full access to learning platforms for all our employees. Additionally, anyone can request access to tailored training or certification courses in line with their profiles and career development.
Transportation allowance: Integrated solution enabling access across all means of transportation for the best commuter experience, also available during remote work.
Meal voucher per day worked: Premium card service for the most convenient way to enhance your well-being in an extensive network of partner locations.
Special event allowance: We understand how important it is for families to get together on those unique occasions, for better or worse.
3d Pillar Private Pension: Completes your income in the retirement years and allows you to make additional investments.
Extra vacation days: We provide employees with ample time off, including annual leave, days for special events, maternity & paternity leave, and more.
Sports subscriptions: We provide employees with partial reimbursements for memberships to different clubs that encourage a healthy and balanced lifestyle (gym, yoga, pilates, squash, dancing, swimming, and others).
Interested in pursuing a career as a financial professional? Learn how you can build your business and help people secure their future and protect the ones they love.